Drywall Center Inc.
Drywall | Metal Framing | Insulation | Supplies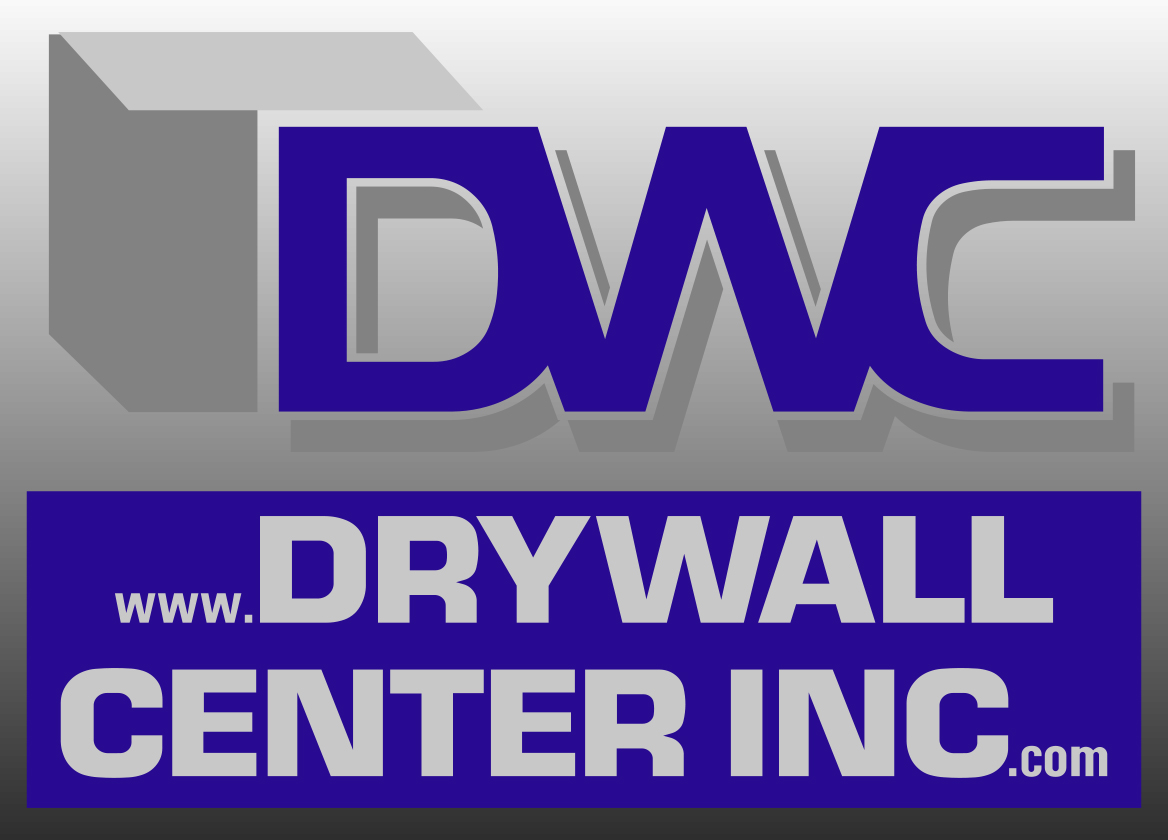 Drywall | Metal Framing | Insulation | Supplies
Welcome to the Drywall Center
Drywall Center Incorporated is a leader in providing value added supply services to our customers by creating a successful partnership with them throughout the service process. Our pledge is to establish lasting relationships with our customers by exceeding their expectations and gaining their trust through exceptional performance by every member of the team.
Drywall
Drywall Center Inc is a Major distributor of USG, GP, and National Gypsum products.  We stock Ultra light board,  Fire Code X & C, and Fiber reinforced Products.  We can also provide other specialty drywall products quickly and conveniently to our customer.  Give us a call for your specific needs.
Metal
Drywall Center Inc inventories Drywall and Structural Framing members from Clark Dietrich, MBA and Marino Ware.  We also carry a vast array of clips, fasteners and other products to complete any framing project!
Insulation
Drywall Center Inc has a large selection of Insulating products.  We stock a full line of Johns Manville Fiberglass Insulation, Spray Foam and Blow-in products.  Drywall Center Inc is a large stocking warehouse for Roxul products, and has many other insulating products and supplies like Ridged foam and Radiant barrier Insulation.  Drywall Center Inc has the materials you will need to insulate any project.
Acoustical Ceilings
Drywall Center Inc carries a large variety of Acoustical Ceiling products from Certainteed Ceilings.  We also work very close with a number of specialty ceiling and acoustical panel providers to be able to provide value added material to your project.
Specialty Products & Accessories
Drywall Center Inc works with many other companies to be able to provide your project with Specialty trims, Access Doors, Commercial Doors, Metal Roofing/soffits/siding, Screws, Joint compounds, Finishing Tape, Poly, Hand Tools, Power Tools, Scaffolding, And much more.